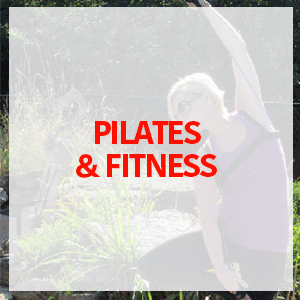 Rebound • Relax • Repeat
It's summertime. We want to treat you to a fun and refreshing hour for you, your body and your well-being. This unique class offers a well-rounded fun workout! Bodyworx combines the techniques and methods of Pilates, The Paula Morgan Technique and Rebounding on our mini trampolines. You will increase your strength, mobility and functionality while bettering your quality of life! Be sure to Google rebounding to explore all of its many benefits!
Limit of 10 people allowed in this class so sign up today to avoid disappointment.
ONLY $75 +tx
Tuesday Evening: 8:00pm – 9:00pm
at UUC
July 18, 25 & August 1, 15, 22

Tell your friends, your sisters and co-workers. Tell the men in your life too!
Adult Bodyworx
Bodyworx combines the techniques and methods of Pilates, The Paula Morgan Technique and Yoga encouraging better balance, strength and flexibility. If you aren't happy with how your body is working right now, try this class. You will be amazed at the positive affect this time will have on your body and your mind. Available at both CSDS and UUC this summer!
Tuesday Evening @ CSDS (6 weeks): 7:45pm – 8:45pm
$90/session
Wednesday Evening @ UUC (5 weeks): 7:00pm – 8:00pm

$75/session
Pilates & Fitness
The Pilates method is a unique form of physical conditioning that enhances strength, flexibility, balance and coordination. When pilates is executed properly, a deep connection between the body and the mind is unified; therefore, you learn how to work with your body rather than against it. Pilates is a core strengthening workout that is a great physical option for everyone from stay-at-home moms and work-from-home entrepreneurs to professional athletes – and everyone in-between. This class is for you – invest in yourself!
Ask about our Fall Session at CSDS
Contact us today to get on the list for our next session at UUC!
---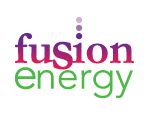 See the many benefits of rebounding by going to this website from NASA! This class combines the fun of rebounding and the strength of Pilates to create a truly unique exercise class!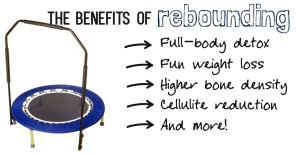 ---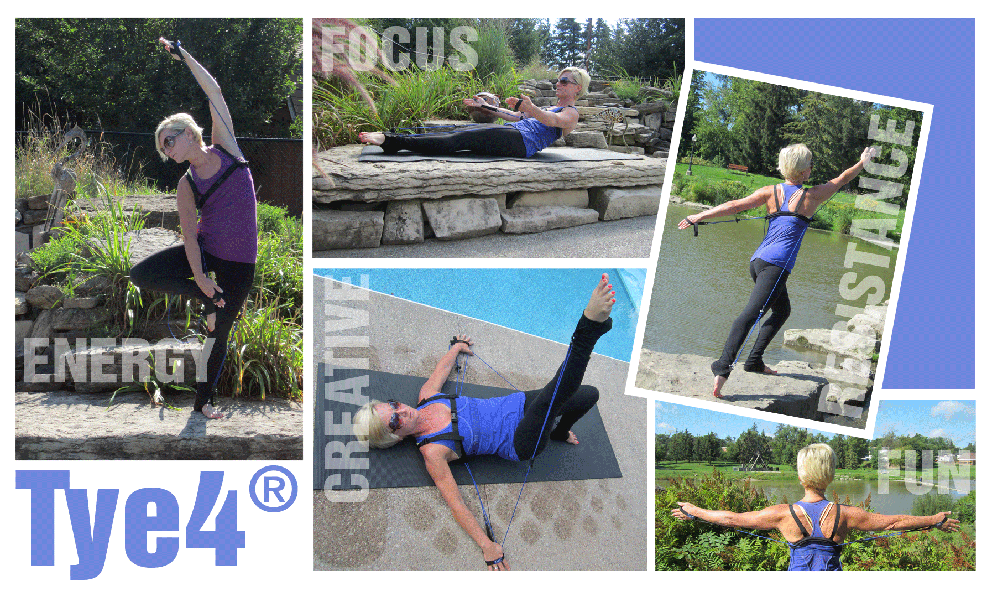 TYE4®
The newest extension of pilates. TYE4® will have you feeling strong and connected after just a few classes! The challenges of a typical pilates class are enhanced with the TYE4® bungee system; adding resistance, coordination, fun and an overall "killer workout"! Moan, groan and tone your way to feeling great!