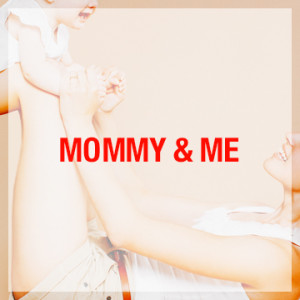 Mommy & Me Ballet
mom and toddler
Your sweet little babe loves to move and dance to music but isn't quite old enough to enter a class on their own. This is a wonderful class that you can share together. Explore your little one's locomotor skills; skipping, twirling and jumping to music. The class is filled with song and dance – fun for the wee one and great exercise for mommy too! Mommy & Me Ballet sets your toddler up for our Tiny Tots program – all by themselves.
Snug as a Bug Ballet
mom with baby in snuggly
Instill the LOVE of music and dance in your precious little one, right from the start! This innovative class will be fun and inspiring. While wearing your baby in a snuggly, mom gets to exercise while learning the beautiful art of ballet. Exercising to soothing, spiritual music is guaranteed to calm the body, mind and soul of both mom and baby.